HOME OF CANNABIS CLUB GREATNESS
Grandparents, parents, collegegoers, athletes, businessmen and everyday joe's alike should all freely enjoy the commonly accepted natural remedies to affect greater health, vitality and comfort. In today's world, we feel that cannabis has to come out of the closet, off the streets, beyond just the parties and into the light of day where it can be used safely, responsibly, and ethically.
Education and respect are our most important values in the industry. When you learn the truth about cannabis and its various beneficial properties, you are much better equipped to choose which strain or variety is best for your needs or wants, and that will help our members find what they seek. We look forward to being part of and helping to add to the diverse, inclusive community of Ibiza. 
At Ibiza weed club, we believe that our members have to have a safe space that is also enjoyable where they can come chill, focus, mingle, or just enjoy.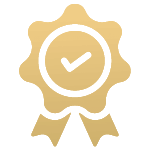 Quality is of upmost importance in our club, where everything is handpicked by a team of experienced experts to make sure of the highest standards.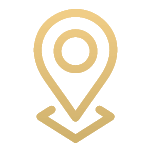 The club is located perfectly close to everything one can dream of while being in Ibiza, just come and see for yourself the proximity to everything cool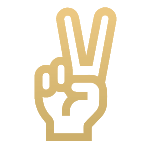 As Ibiza has one of the wildest and fun vibes in the world, we aim to reproduce that in our mini-community. A safe yet fun and diverse vibe is what we thrive for!